On Saturday 9th Sept a team of 11 Kent Juniors travelled to Sussex to compete in a 4-way match with Hampshire, Essex and Sussex. Unfortunately Essex couldn't field a team so it became a 3 way shoot.
The Kent archers dominated the results achieving the highest score for four of the 8 categories.
Matt May – Highest gents recurve
Lucy Noar – Highest ladies recurve
Niamh Kelly-Halabi – Highest ladies longbow
Evan Clarke – highest gents compound and his 6-gold badge.
Kent won the event by over 200 points with Sussex in second and Hampshire in third.
The team shot amazingly well in the scorching heat and did the county proud.
If you would like to be part of the next county events, there is likely to be more opportunities for both seniors and juniors on the horizon, please submit your scores through Golden Records so we know what you are up to.
Hannah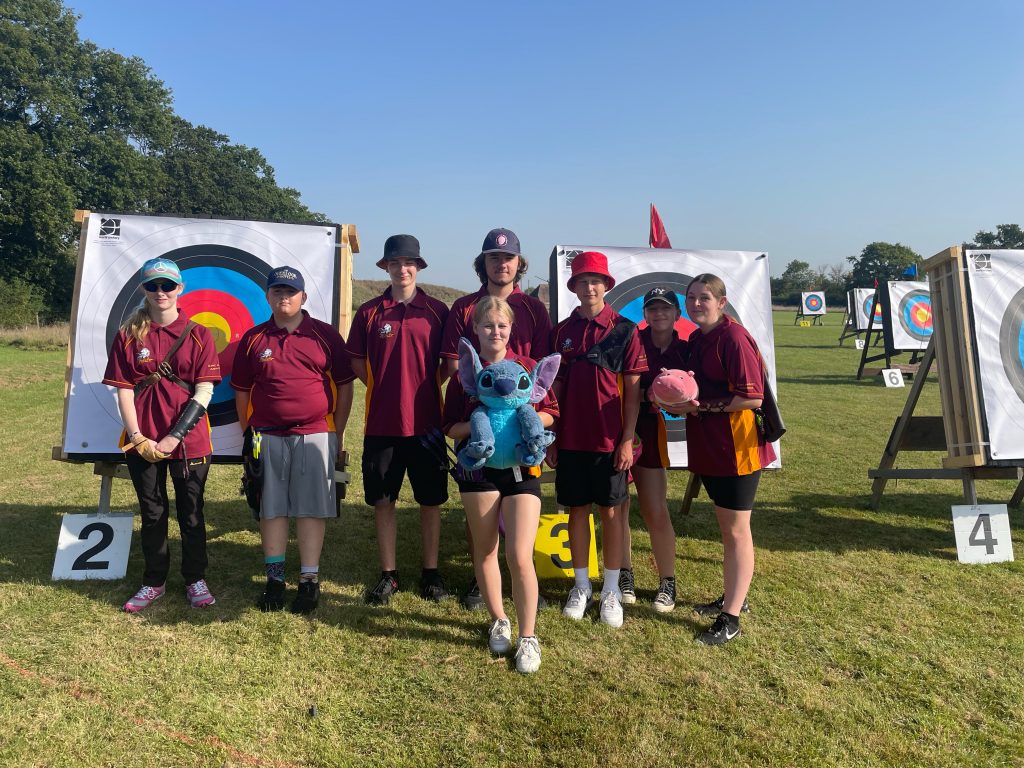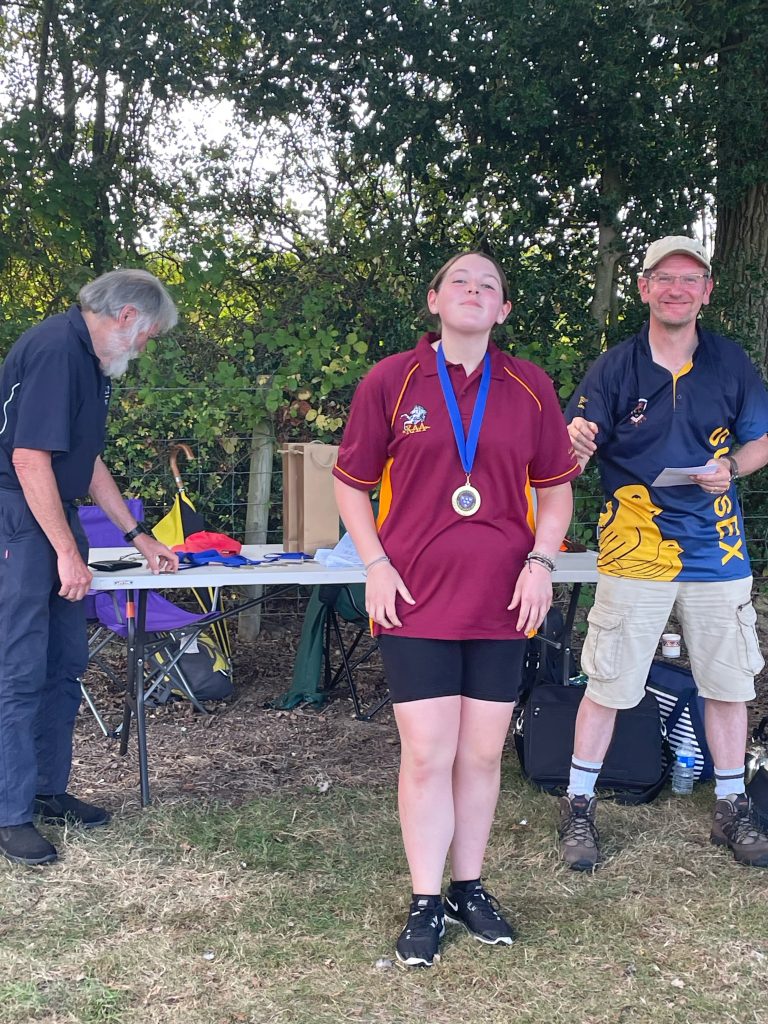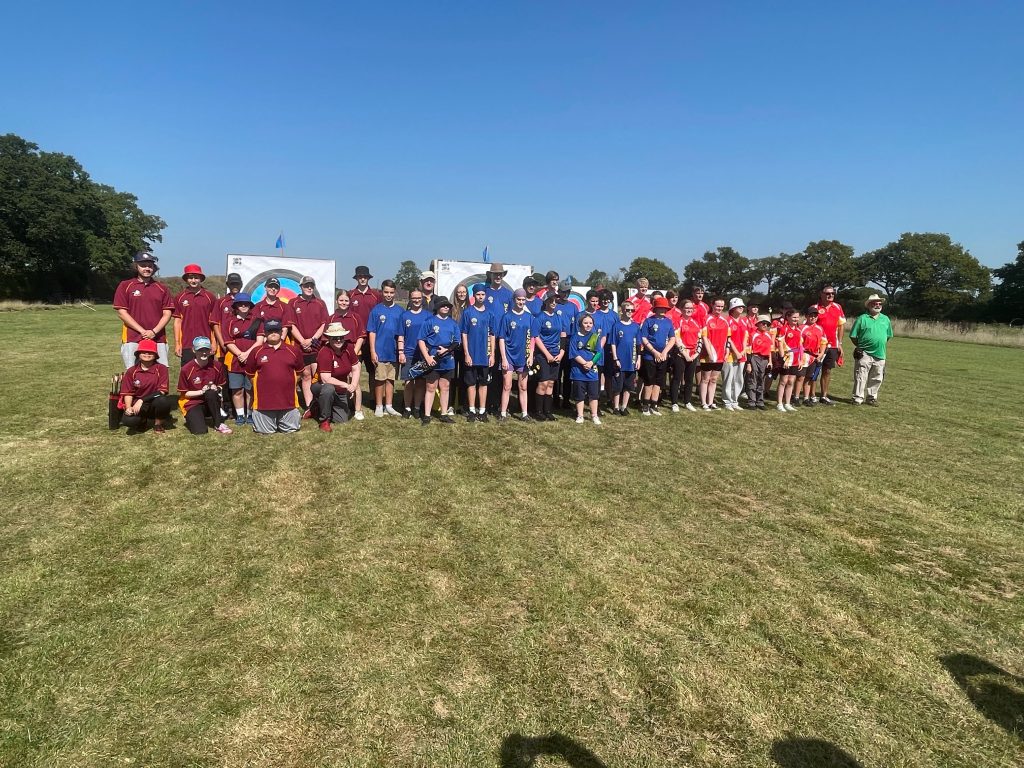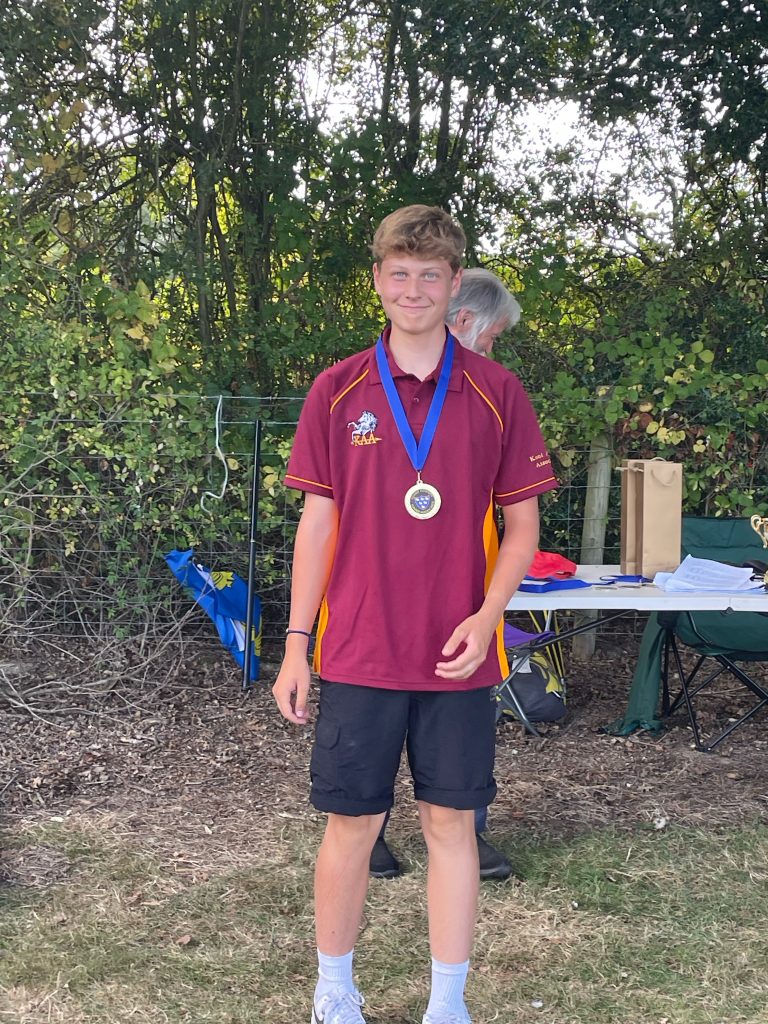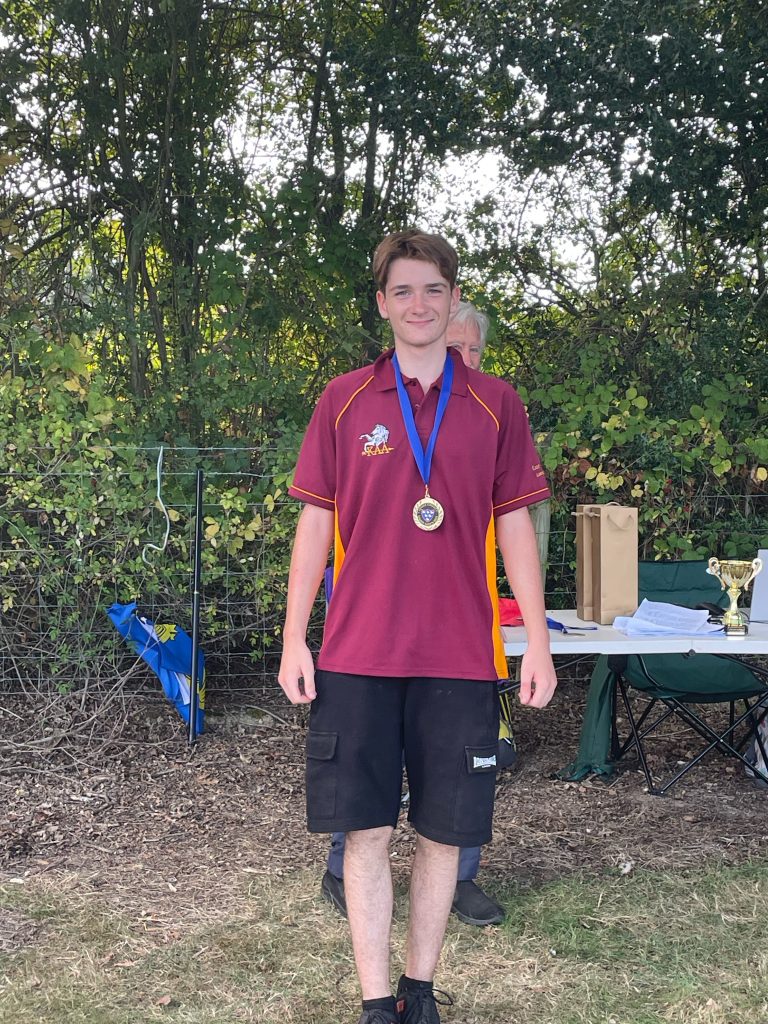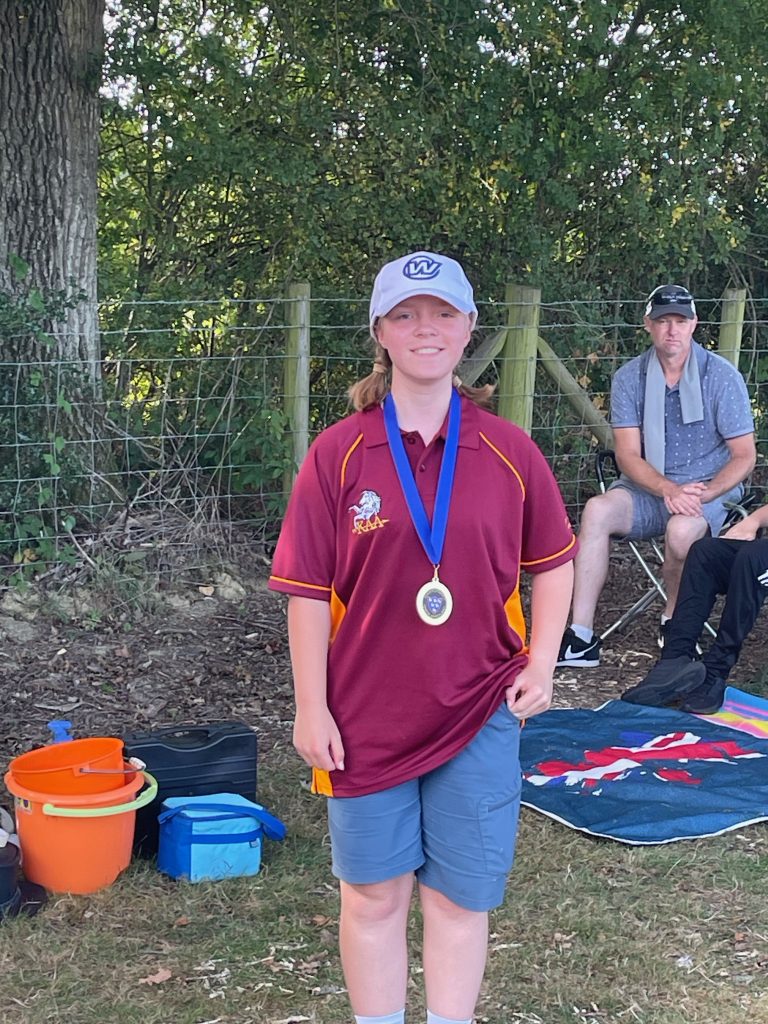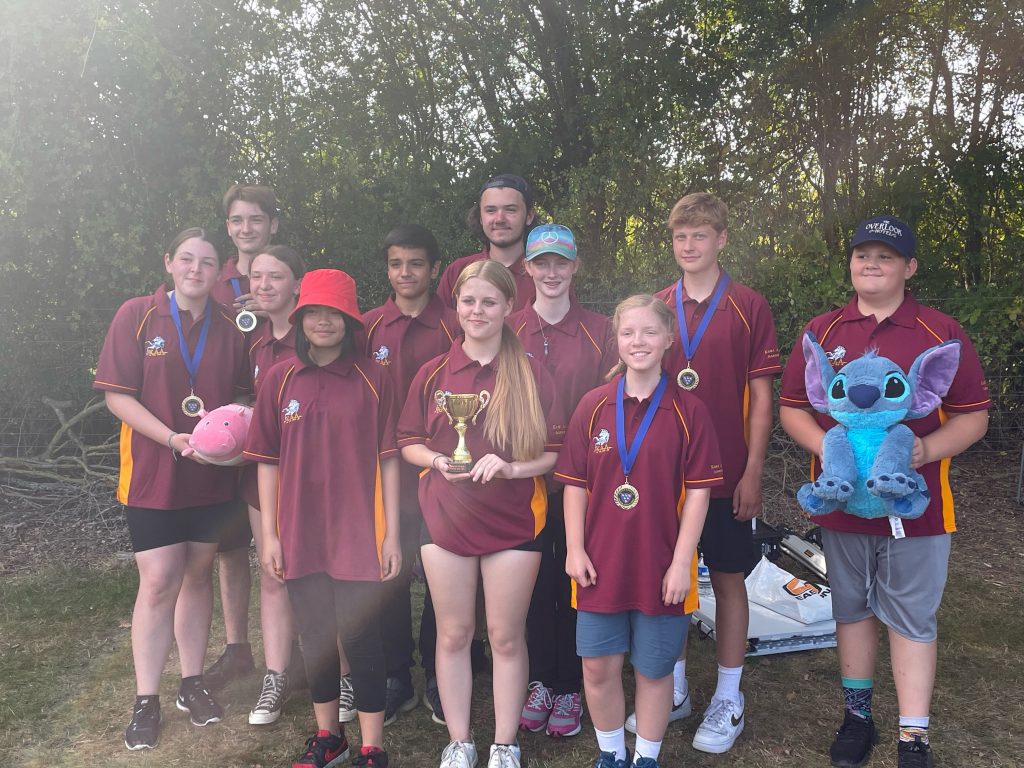 All photos curtsey of Hannah Brown